Hey all!
Happy Chatty Tuesday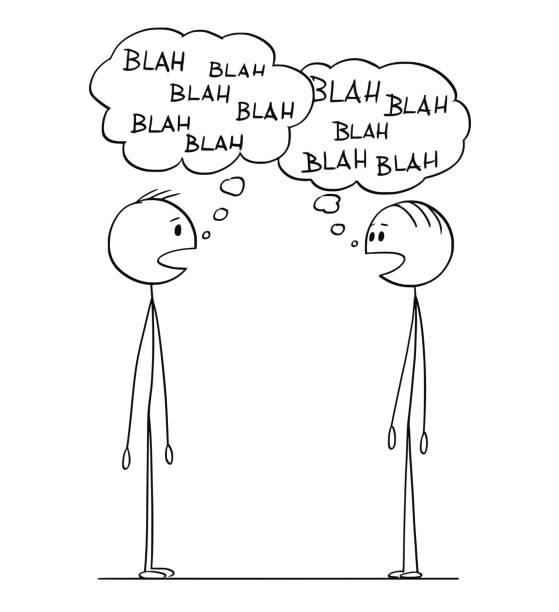 How's everyones weeks? You may like to talk about gambling problems, or something off topic. Jump in any time :) Everyone's welcome, the more the merrier.
Simply say hey, and you may like to
1 - Tell us about your week, and
2 - Perhaps bring a question or topic you'd like to chat about.